December 11, 2008, 8:51 pm

Union Town s/t the CD version arrived at our HQs and is finally ready to hit the streets. Check out the store, is comes with a free Union Town poster.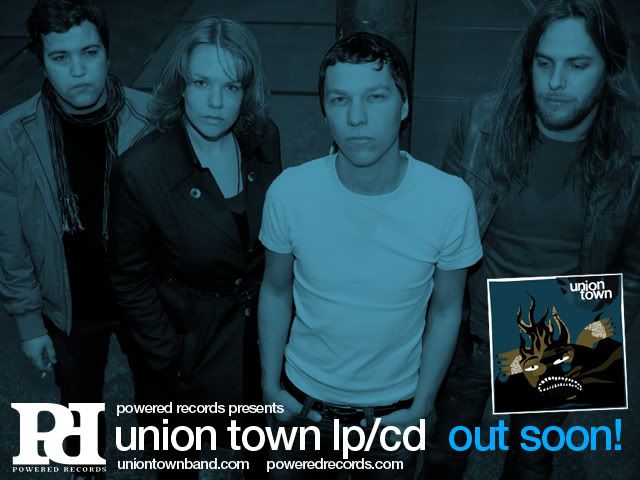 UNION TOWN s/t LP/CD
Obviously inspired by the bands they've been listening to for the greater part of their lives, union town started out with a distinct 'post hardcore' feel to them. Having expanded their horizon since the demo recordings, Union Town is now drawing influences from a broader spectrum which shows in their debut full length.

If you want to order the CD but already pre-ordered the Omegas 7", email me and we'll work something out, this will save you some postage. Speaking of which, the Omegas 7" is still available for preorder, free download included this time and from now on for every PR release you preorder.
(!!!MAIL US IF YOU WANT TO WIRE IT STRAIGHT TO OUR BANKACCOUNT!!!)




ALSO:
True Colors, Loud And Clear and Rhythm To The Madness need a show on the 30th of jan. They'll be playing a show on the 31st in Lund, Sweden. Mail to filip@poweredrecords.com

Give thanks and praises





Posted by: Filip




December 3, 2008, 8:26 am
OMEGAS demo 7" EP is up for pre-order now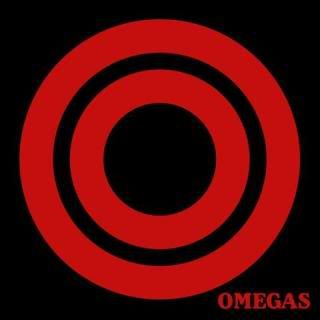 Our longtime friend Spoiler left Justice and the rest of us a couple of years ago to live life in Montreal, Canada. After numerous jams and talk about starting bands OMEGAS came to life. All in the vein of Urban Waste, The Germs and Dead Boys. This record was recorded by Jonah Fucked Up. Pre-orders will be handnumbered and on color wax.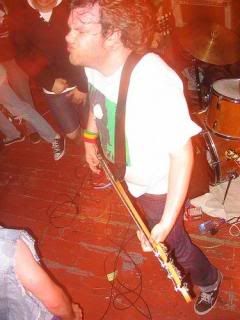 OMEGAS MYSPACE
While your at it you can also check out some new merch in the store. If you want the pre-order and a shirt or two(or a bigger order) mail to
filip@poweredrecords.com
and I'll cut you a good deal.
True Colors and Loud And Clear are playing the Ardennes on the 19th of Dec, let us now if you need a ride down. It's TCs last show for a while, they are working on a new LP which will see the light of day somewhere in may/june.
RTTM is eager to play out so mail to
stief@poweredrecords.com
if you have a stage or floor for them.
Posted by:
Filip